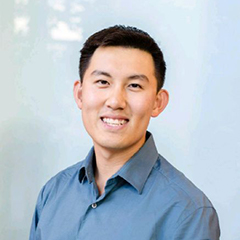 DAVID KIM
Executive Director
David is a 3M National Student Fellow and a recipient of the BC Community Achievement Award. He is passionate about philanthropy, process optimization, and giving back to his community. He joins GivGro with significant experience in leading and executing within the charitable sector as the founder and director of various non-profit organizations. David is currently a resident physician at the University of British Columbia specializing in Emergency Medicine.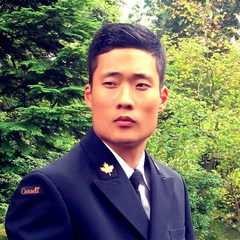 DAMIEN TAK
Cheif Innovations Officer
Damien has a Bachelor of Science from UBC. He has worked in leading and founding roles with a number charities and organizations and continues to give back. Damien wants to empower those around him and has a passion for watching others smile.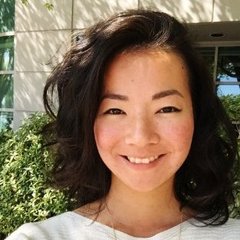 CHARLOTTE AU
Executive Vice President, Finance
Charlotte graduated with a Bachelor of Commerce from the Sauder School of Business and is currently working in the real estate development sector in Vancouver. She joins GivGro with significant operational experience in numerous non-profit organizations and a keen passion to change the world on a macro scale.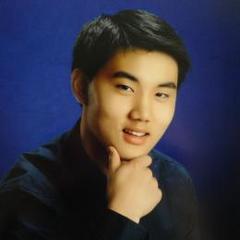 PAUL KIM
Executive Vice President, External Relations
Paul is the recipient of the Schulich Scholarship, once referred to as the Canadian Rhodes. He has founded and directed numerous non-profit charities, having raised tens of thousands for third world benefit. An aspiring biochemist, Paul researches cancer immunology with hopes of a cure.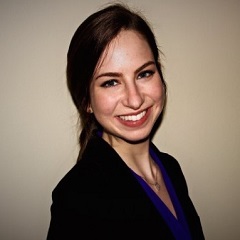 ALLISON MCGERRIGLE
Executive Vice President, Personnel
Allison holds a BSc in Psychology from The University of Victoria and an MSc in Organisational Psychology from The London School of Economics. She is passionate about applying psychological research and technology to build more efficient and meaningful work environments. She joined GivGro with the desire to help create an organisation that is both people-centric and high-performing by merging the best qualities of the non-profit and for-profit sectors. Currently, she works in Human Resources for a Tech Startup in Toronto.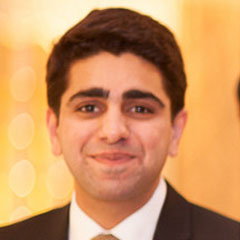 SARIM ZIA
Executive Vice President, Growth
Sarim completed his undergraduate studies in International Economics from Georgetown School of Foreign Service. Based out of Toronto, his primary occupation is as a financial analyst for Quantius, an alternative lender for innovative Canadian companies. Sarim is passionate about developing cross-sector leadership across a breadth of sectors to support technologies that can add value to people globally.